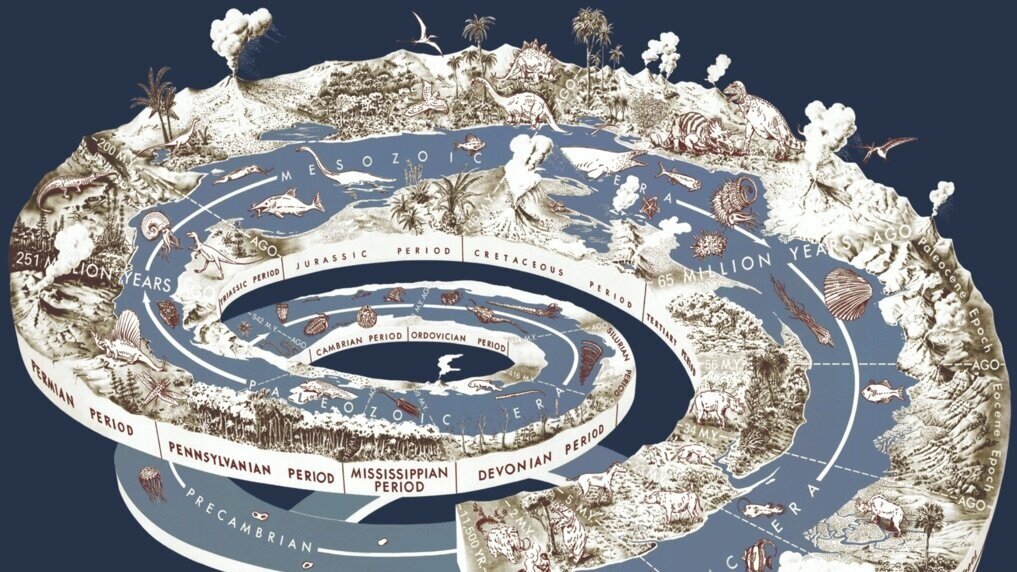 BLOOD BAG
What can we learn about patience, fortitude, and interdependence from our primordial ancestors?
Blood Bag is an homage to horseshoe crabs.
It's a pageant about a genderqueer skeleton's efforts to decolonize their marrow and learn to hear the moon. It's an athletic, theatrical exploration of inter-species kinship, adaptation, and the threat of extinction. It's a clown-eyed probe into modern human life and our current biomedical industry's dependence on horseshoe crab blood. Blood Bag features the flag dancing of the Rufa Red Knots, a threatened shore bird that relies on horseshoe crab eggs to fuel one of the longest migrations of any bird on Earth. Puppets that shift scale and style, transformational costumes, and a soaring original musical score propel us through 450 million of years of lunar impulses and intricate relations.

SO FAR:
Reading at Brown University (2/2018)

Workshop at the Flea Theater in NYC (3/26-4/3 2018)

Directed by Anne Ceclia DeMelo

Choreographed by Raja Feather Kelly

Music by Matthew Schreiber + Jackie Coleman

Ensemble: Tommy Bernardi, Adam Coy, Darby Davis, Alice gorelick, Liz Leimkuhler, and Audrey Wang

Barn Arts Collective in Maine (6/3-6/10 2018)

Collaboration with Anne DeMelo, Matt Schreiber, Emily Dix Thomas

Other artists and organizations I'm in conversation with about the project:

Orlando Hernández, Izzy Sazak, Rachel Blumberg, The Coastal Institute, The Tomoquag Museum, The Southside Cultural Center
I've also shared pieces of the project through lectures and exercises with RISD's teen program and NUA's Art Inquiry program, and at protests of the Liquified Natural Gas facility proposed for the Port of Providence. In June of 2019, I presented my horseshoe crab grappling at 'Becoming Porous: Performing with(in) Climate Chaos' my working group at The Hemispheric Institute's Encuentro in Mexico City. I continue to protest the Liquified Natural Gas facility proposed for the Port of Providence, usually in horseshoe crab form. Be in touch if you want to wear a cardboard carapace with me to future hearings and actions.
I'm reworking the script, applying for funding, and brainstorming community engagement elements of this project (including cardboard construction workshops toward the creation of herds of horseshoe crabs that join the performance and perhaps post show blood drives…)
Photo Credit: Nikolai Fox, Brendan Swift, Ellie Phillips and Wiki